If you are an OnStar Member who is having trouble with your service, please give us a call at 1.888.4ONSTAR (1.888.466.7827).
IMPORTANT TOPICS 

When it comes to frequently asked questions, these topics rise to the top.


BECOME AN ONSTAR MEMBER 

A great place to start if you have questions about being a Member or general inquiries.


ONSTAR GUARDIAN APP
*
Get key OnStar safety services right on your smartphone. It's family safety made simple.


ONSTAR PAYMENTS 

From managing your account to setting up automatic payments, we've got you covered.


MY ONSTAR ACCOUNT 

Not sure how to set up your account? Let us help.


WI-FI HOTSPOT
*
Find answers to your questions on connection, data and usage.

LOOKING FOR MORE HELP? 
Visit your GM Account for more information.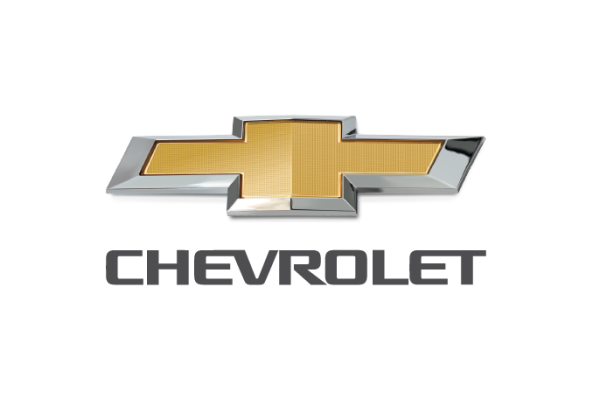 CHEVROLET 
Visit the Chevrolet Support Page

Learn More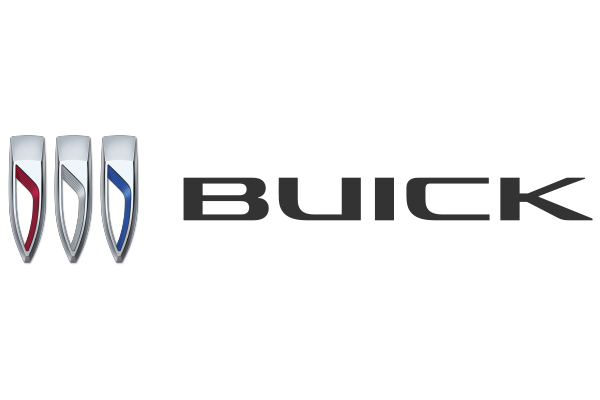 BUICK 

Visit the Buick Support Page

Learn More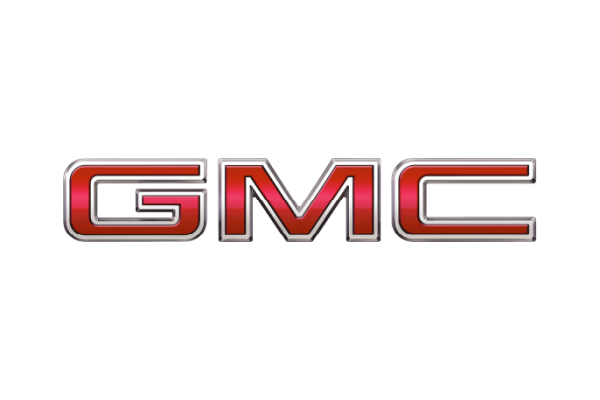 GMC
Visit the GMC Support Page

Learn More
CADILLAC
Visit the Cadillac Support Page

Learn More