Nine tips to help you take advantage of your OnStar plan
It's an added peace of mind knowing that OnStar* is there for you and your loved ones while you drive, whether it's to and from work, to grab that double-double cup of coffee, or just to venture out in the world. Not only does it offer services like Automatic Crash Response,* but OnStar has many more features that help keep you safe and simplify routine tasks. Plus, with the new OnStar Guardian™ app,* Members and their loved ones can take key OnStar services with them anywhere, anytime.

Here are nine ways to get the most out of your OnStar service.
1. Be prepared
When you need help, you can push your blue OnStar button to talk to an Advisor at any time. But there might come a time when you're unable to push the button, such as if you're locked out of your car, your battery is dead or your vehicle has been stolen. To be prepared for those unexpected situations, put the OnStar phone number, 1-888-4ONSTAR (1-888-466-7827), in your cell phone.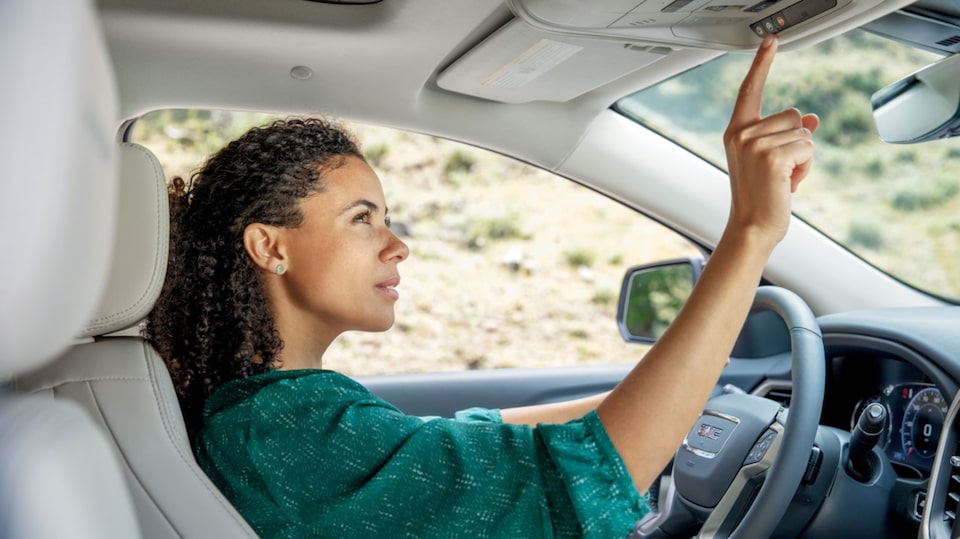 2. Make OnStar part of your crisis plan

If you're caught in severe weather like a tornado, wildfire or snowstorm, an OnStar Advisor can be there to help. With OnStar Crisis Assist,* specially trained Advisors can provide you with emergency assistance, evacuation routes and other valuable resources. They can also contact family members for you so your loved ones can stay updated. Learn more about Crisis Assist.
3. Take OnStar with you on the go
You can have added peace of mind in the palm of your hand with the Guardian app on your smartphone. Whether you're in a friend's car, a ride share, or out walking or biking, you have access to a number of features. This includes Mobile Crash Response,* which uses your smartphone's sensors to detect a crash and alert an OnStar Emergency-Certified Advisor* who will contact First Responders and provide them with your location; Roadside Assistance,* where an Advisor can request help for a flat tire or battery jump; as well as Location Status,* which allows family members to see one another's location on a live map, share locations and more.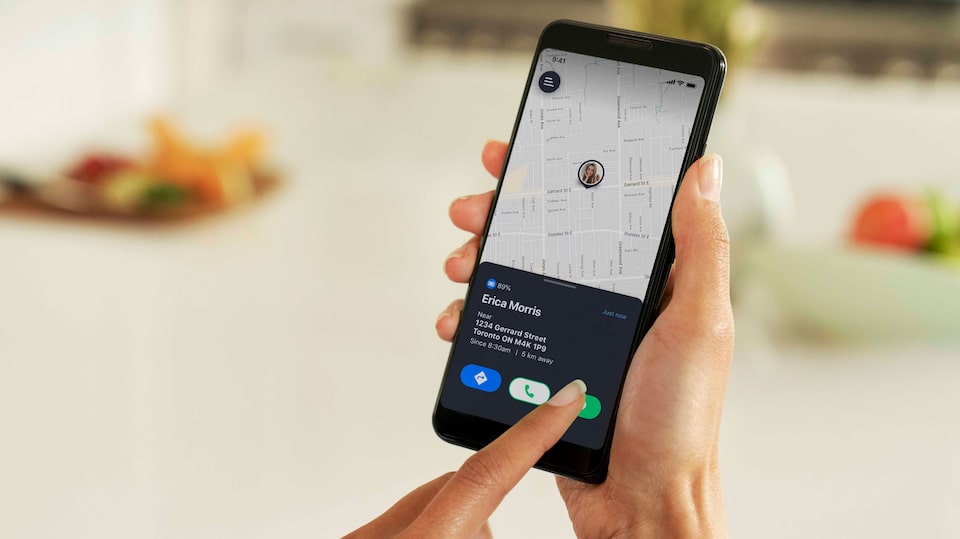 4. Update your information
Keep your in-case-of-emergency (ICE) information current with OnStar. This includes your license plate number, insurance information and emergency contact information that could help an Advisor assist you in an emergency. You can update this information anytime by logging in here or by pushing your blue OnStar button.

5. Protect your vehicle
It's easy to help keep your car safe from shady characters when you have a comprehensive suite of Stolen Vehicle Assistance* services.

With Theft Alarm Notification,* OnStar can notify you by text, email or phone call (your choice) if your car alarm sounds after you've electronically locked your doors. If your vehicle has been stolen, OnStar can work with authorities to help recover your vehicle. An Advisor can activate Remote Ignition Block™* to prevent a thief from restarting your vehicle once it has been turned off, and can assist law enforcement by pinpointing the vehicle's location using GPS technology. And when appropriate, OnStar can work with law enforcement to use Stolen Vehicle Slowdown,®* which slows the car's engine to an idle speed.

6. Explore confidently
It's an amazing world out there, and knowing you've got the support of OnStar can give you added confidence to explore it — just push your blue OnStar button to talk to an Advisor whenever you need assistance. If you get lost while seeking out new adventures or just need directions, take advantage of Turn-by-Turn Navigation* to get where you're going — it can guide you to over 1 million points of interest. And in case of a flat tire, dead battery or other issue, know that you can conveniently call on Roadside Assistance* for help getting back on the road.
7. Be a Good Samaritan
As an OnStar Member, you have the ability to be a Good Samaritan when you encounter a situation where someone else needs help. If you witness a vehicle crash, a medical emergency or any other type of crisis, you can connect with an Emergency-Certified Advisor to help get aid to others — even if the person who needs help isn't an OnStar Member. Read more about how Members have acted as Good Samaritans.

8. Teach kids about OnStar

Most of the time, the red and blue buttons are for parents or other adults to push. But there may come a time when children need to connect with OnStar for assistance because an adult can't. Prepare your kids accordingly by teaching them the basics of how to use OnStar.
9. Push the button, anytime
There is no additional cost no matter how often you push the button to talk to an Advisor, even if you just want to ask a question or say hello. And remember, if you're in an emergency situation or feel like you're in danger, always push the red Emergency button. We're ready to help 24/7.